S8BA met geïntegreerde accu
Compacte DC-DC-UPS met DIN-rail montage voorkomt spanningsval en stroomuitval in industriële pc's (IPC's)/controllers
Veel grotere betrouwbaarheid van systemen omdat na een spanningsval of stroomuitval de 24VDC-voeding nog gedurende een bepaalde periode in stand wordt gehouden.
Bijzonder compact, gering gewicht en lange levensduur door toepassing van een lithium-ion accu.
Insteekklemmenblok aangepast voor de voedingsingangs- en -uitgangs-I/F.
Uitschakeling tegelijkertijd met de industriële computer (IPC) of de controller dankzij de in de UPS geïnstalleerde USB, RS-232C, I/O-poort.
Twee accutypes selecteerbaar voor de 480W-versie, voor de ideale back-uptijd.
Breed assortiment tot aan vermogens van 960 W waardoor duurzame back-up beschikbaar is voor elk type industrieel bedieningspaneel.
Specificaties & bestelinfo
Ordering information
Uninterruptible power supply (UPS)
Communication cable
Replacement battery pack
Specifications
480 W2

23.3 A3

20 A4

Expected battery life5

4 hours6

Lloyd's register/ABS/EN609457/DNV GL (Certification is pending for DNV GL)
Backup time table (Time unit: minutes)
For devices that use the A indication, convert the capacity into W: W = A × 24
Note: The above backup times are for reference only. They may change depending on the battery life and external environment (such as temperature).
Dimensions
S8BA-24D24D120LF (120 W)
S8BA-24D24D240LF (240 W)
S8BA-24D24D360LF (360 W)
S8BA-24D24D480LF (480 W)
---
Hoe kunnen we u helpen?
Als u een vraag hebt of een offerte wilt aanvragen, kunt u contact met ons opnemen of een verzoek indienen.
Software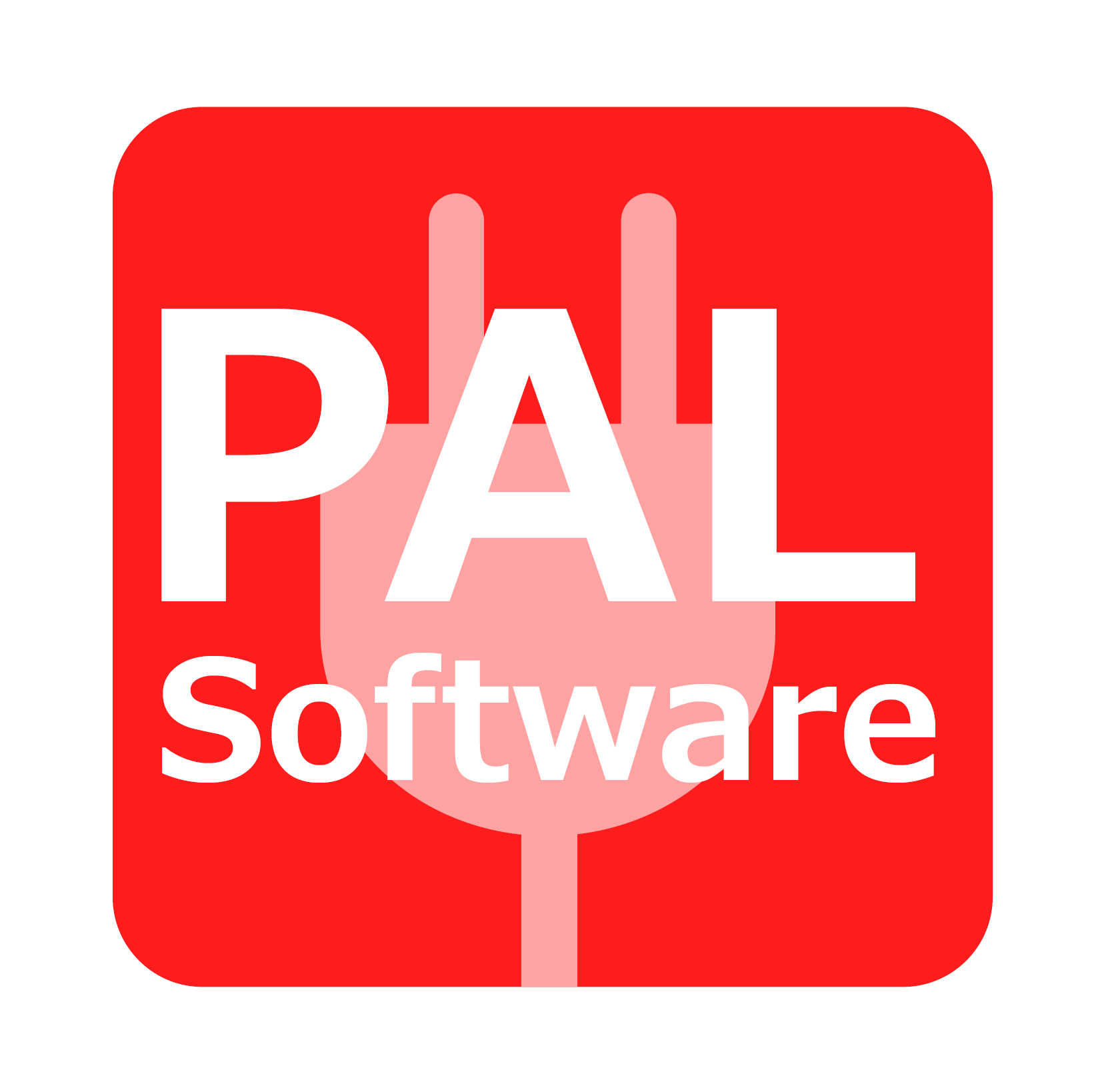 Power Attendant Lite
Door het installeren van 'Power Attendant Lite (PAL)' op uw computer of uw systeem, kunt u computers (Windows) automatisch via het netwerk uitschakelen. PAL biedt u meer functionaliteit dan SSD.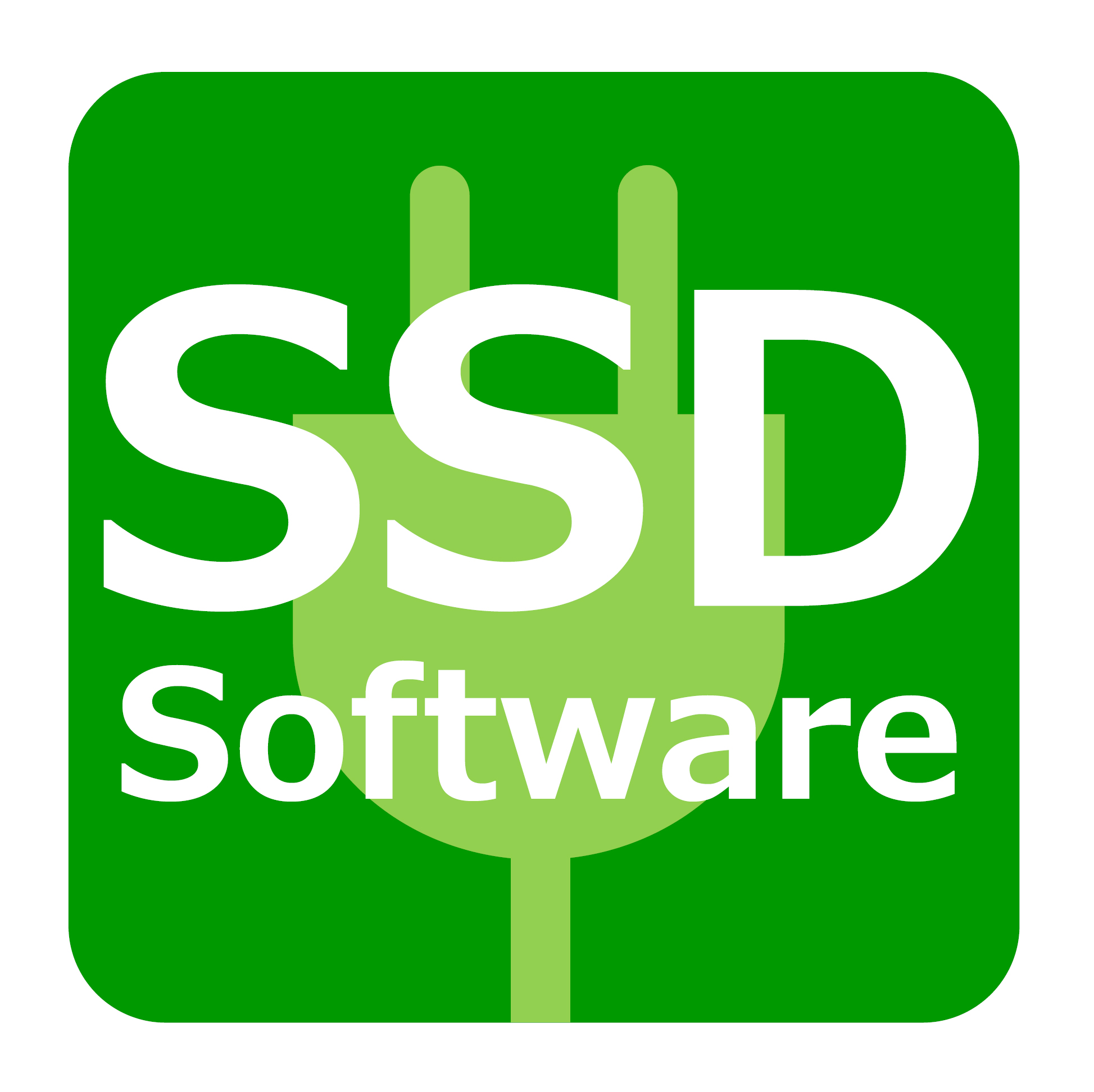 Simple Shutdown-software
De Simple Shutdown-software (open-source-versie) schakelt computers en UPS-apparatuur automatisch uit bij problemen met de voeding (stroomuitval enz.). U kunt deze software gratis downloaden. Met behulp van deze software en de broncode kunt u automatische uitschakelfuncties in uw Linux- of Windows-systeem integreren.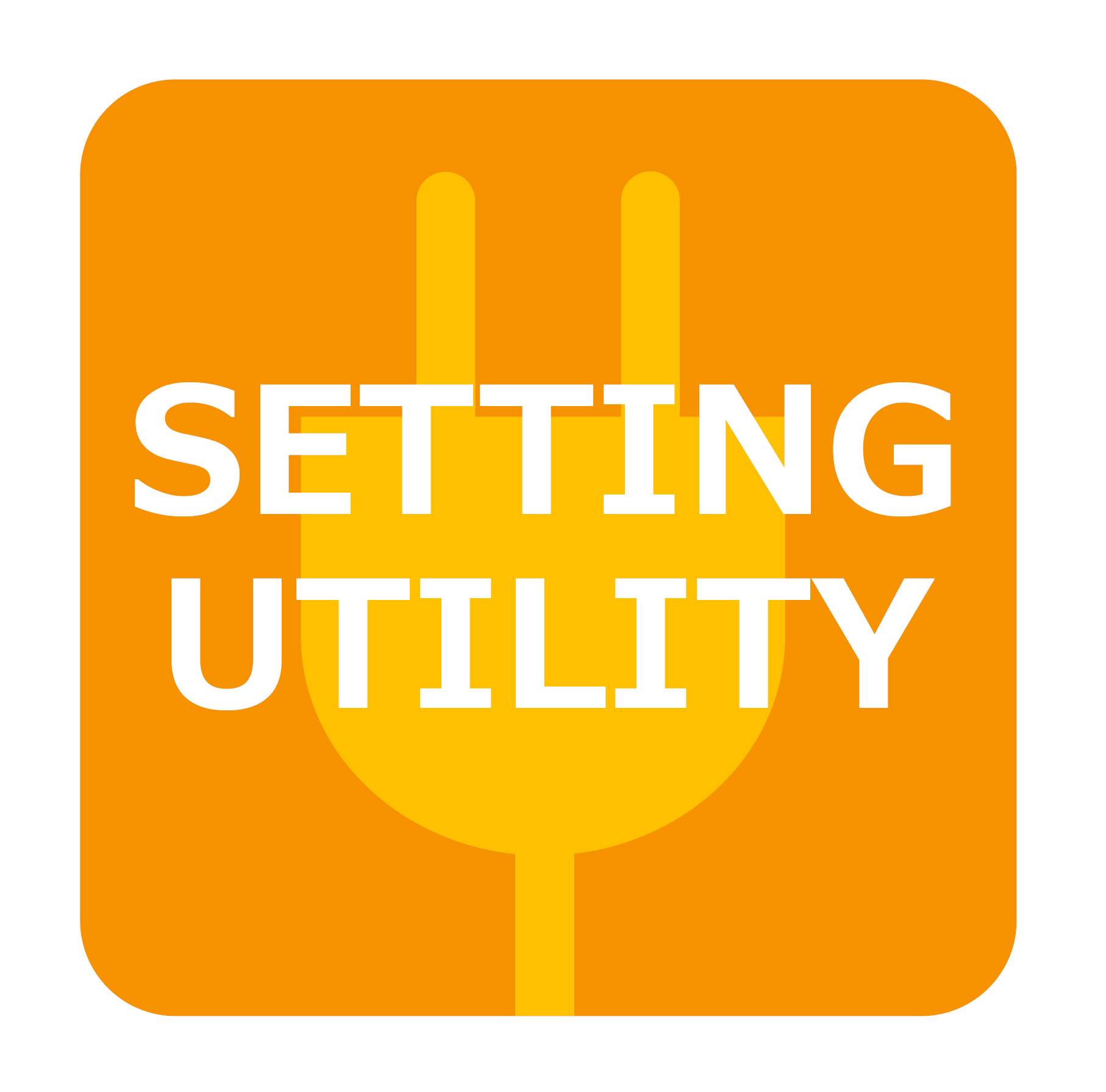 UPS Setting Utility-software
De UPS Setting Utility is een softwareprogramma voor het configureren van instellingen op de UPS. Via dit programma kunt u UPS-instellingen eenvoudig aanpassen. U kunt ook een back-up van uw UPS-instellingen opslaan in een bestand en instellingen overdragen naar een andere UPS.